"Brilliantly, Monster Lead Group has taken its cue from digital marketing, which can leverage consumer data for highly customized messaging, and is using metadata to deliver hyper-specific messages in direct-mail marketing."
Better mortgage marketing.
We're so much more than a mail house. We help you close more loans, from lead to sale.
Using machine learning we identify the best borrower for you. Then we craft the perfect message, manage the mail stream, and provide training & resources to help you close deals.
While you can piece these individual components together, no company has combined the technology from data through response to make direct response marketing completely frictionless.
1 out of 2
of the nations top lenders trust Monster to fuel their sales pipeline.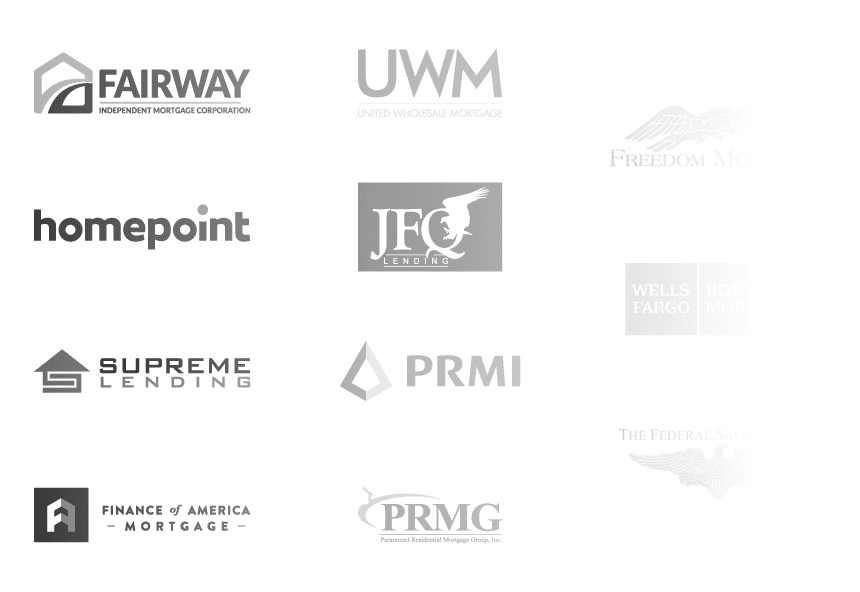 Move from leads to closed loans.
Predict Growth
Find Leads
Save Time
Enable Sales
Predictably scale your business.

Using our predictive analytics model and data controls, you can scale at your own pace. We're able to identify industry trends in near real-time. Tell us how many deals you want to close and we'll tell you how much volume is required.

Stop wasting money and stop guessing. Our response rate is at least 3x the industry average.

Find the right borrowers.

We're the first and only company to use data science to qualify mortgage leads. Our proprietary database has millions of records and is updated every two weeks. Four proprietary algorithms then score & rank borrowers based on your goals.

Closing more loans starts with finding the right borrowers. That's why Your campaign will only target borrowers likely to buy.

Drive leads with one call.

We're more than a mail house.

Every campaign includes a seasoned account strategist who delivers weekly call analysis and strategy. Your campaign also includes in-house designers, copywriters, analysts, production managers, and data scientists.

Get all your direct mail needs without breaking a sweat.

Sales tools at your fingertips.

With our proprietary web-based platform, your team can manage leads in real-time and call or email new leads. And calls are automatically recorded and logged.

Branch managers can monitor performance, manage their team, and see all their orders and templates in one place.
The results speak for themselves.

75% to 80% of our growth

comes from Monster's direct mail marketing.

John Kresevic
President, JFQ Lending
$15B+ in originations in 2020

60k+ loans originated in 2020

850,000+ unique calls in 2020

2x-5x higher response rates

Exclusive mortgage leads
Frequently Asked Questions
Do you sell leads?
No, we do not sell lead data or lead lists. Our data-driven model finds borrowers who are likely to transact. And we provide your team with more opportunities to close deals.
What is your response rate?
Response rates vary based on several factors. The industry average for direct mail campaigns is less than .5%.
By contrast, in 2020 our clients saw at least double that, and the median response rate was 2.8%.
Are you a mail house?
We're not a mail house. However, one component of our direct response solution includes managing the relationship with our mail houses. We have a network of mail houses we trust to professionally print and promptly deliver each item in the campaign.
Can we buy credit data from you?
Sorry, we're not in the business of selling data. Credit data alone only gives you a narrow view of a borrower. That's why it's just one component of data model.
This year Monster's marketing products are the top producers for us across all of our locations.

Howard Korey
Director of Business Strategy
The Federal Savings Bank