The most awarded tech in the industry.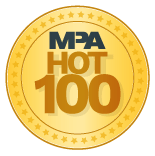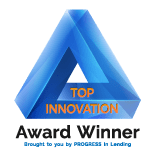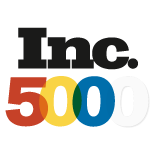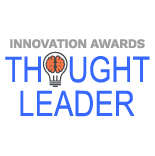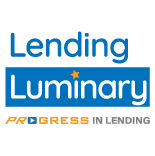 Direct response done differently.
Targeted marketing campaigns.
Conventional
Cash Out & HELOC
MI Removal to Conventional
Amortization
Rate & Term
Shortened payment term
FHA
FHA Streamlines
Cash out
HELOC
Debt Consolidation
VA
VA IRRRLS
Cash out
Debt Consolidation
Purchase loan
Move from leads to closed loans.
Total Solution
Predict Growth
Retain Talent
Drive leads with one call.

We're more than a mail house. With one call each week you get data-backed direct mail marketing, call analysis & management, sales training & coaching, and mortgage industry expertise.

Predictably scale your business.

Using our predictive analytics model and data controls, you can scale at your own pace. We're able to identify industry trends in near real-time. If you tell us how many deals you want to close, we can tell you how much volume is required. Stop guessing.

Keep your employees happy.

Recruit and retain your top-performing LOs by providing them with higher-quality leads at a lower cost.
See why the nation's top lenders rely on Monster to fuel their sales pipeline.
This year Monster's marketing products are the top producers for us across all of our locations.

Howard Korey
Director of Business Strategy
The Federal Savings Bank