We're a passionate team of individuals. And we're passionate about being innovators and creators who never settle!
We're dedicated to our craft.
That includes making it easier to execute better direct mail marketing. This happens through Data Management, Copywriting & Creative, Sales Enablement, and Subject Matter Expertise.

Since 2013 we've provided the mortgage industry with a data-driven direct mail solution and lead management technology. But forget about how fantastic our technology is or how good we are at managing complex data. You can't accomplish much without great people. And we have the best people in the industry. We're always looking for more talent, so check our job postings.
A letter from our CVO & Founder, Ken Bartz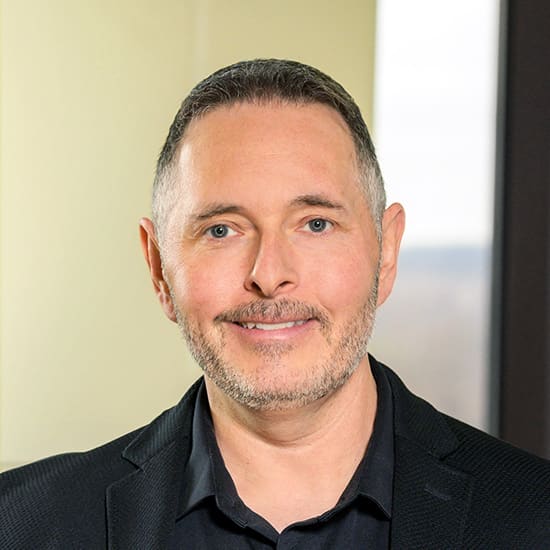 We probably have a lot in common. I was once a loan officer, sales manager, mortgage executive, and later owned a mortgage company. I understand the daily challenges related to mortgage originations.
I also understand the challenges of growing an organization and the importance of having a trustworthy marketing partner.
I've experienced what growth looks like when market potential, business strategy, and marketing are in alignment. When these three forces come together, there's no limit to what can be accomplished.
It doesn't matter if you're a growing company or an industry giant; those who achieve alignment experience tremendous growth.
That's how I grew my mortgage company, and it's why I created Monster Lead Group.
I'm grateful for the opportunity to give back, to help other mortgage professionals reach their full potential and achieve their dreams.
My commitment is to continually search for market potential and to provide marketing harmonious with organizational strategy and philosophy to achieve your potential.
Have a problem? Need help? We'd love to solve it!