Direct Mail News: Top Takeaways from the 2022 Postal Service Reform Act
Direct Mail News: Top Takeaways from the 2022 Postal Service Reform Act
By Kim Peterson
About 4 min
The top three takeaways every direct mail marketer should know about the 2022 Postal Service Reform Act.
Closed on Sunday, with a few exceptions.
And for the record, we're not talking 'bout Ye or Chick-fil-A.
Less grammable, but still news-worthy, direct mail campaigns got a win last month when the long-awaited Postal Service Reform Act passed the House and Senate.
While much of the reform bill surrounds USPS finances, there are a few updates that all direct mail marketing peeps should know.
So here are your top three 2022 Postal Service Reform Act takeaways:
The legislation mandates that USPS deliver mail and packages six days a week—excluding federal holidays, natural disasters, and animals on the loose. In years' past, cost-cutting plans have threatened Saturday service. With six-day-delivery now codified, cutting Saturday service is no longer an option when the USPS slides in the red. Now truckers won't be the only ones six days on the road.
End result: Targeted direct mail can be delivered to your audience six days a week, guaranteed.
To improve service and accountability, the Postal Service Reform Act requires the USPS to set up an online delivery dashboard. Through the online tool, anyone can search mail by ZIP code to see how long it takes to deliver letters and packages. This data will expose service failures, identify slowdowns, and pinpoint zip codes experiencing consistently poor service. No more wizards hiding behind the "it's-in-the-mail"curtain.
End result: Better intel on your direct mail delivery.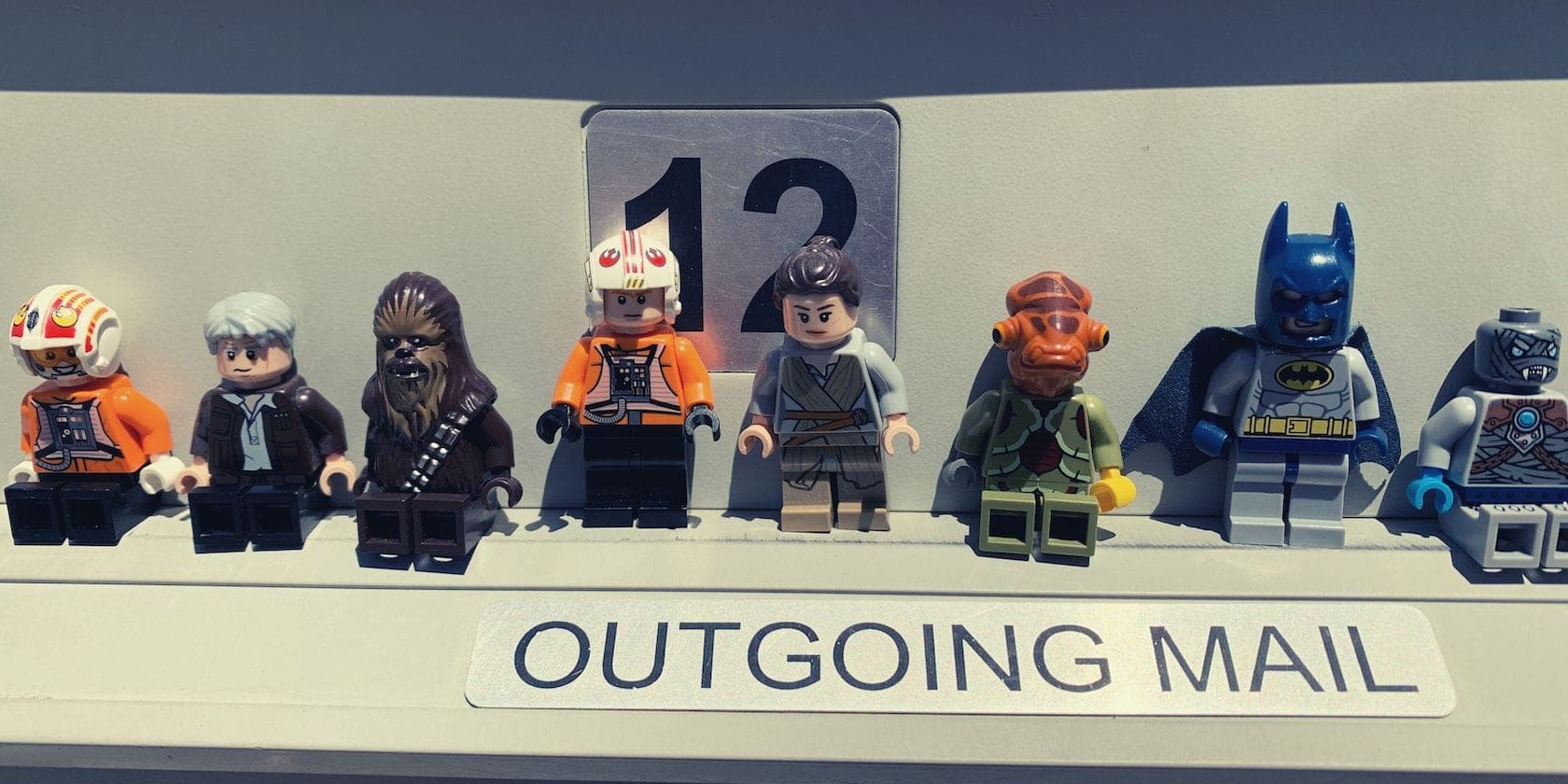 Takeaway #3: Mo Money (

less problems

)
The Postal Service Reform Act reduces USPS expenses by eliminating a federal requirement that the agency pre-fund postal retirees' health care expenses. While this doesn't directly impact mail delivery, with the USPS operating at a 15-consecutive-year revenue loss, these changes should help stop the bleeding. Projected savings are 50 billion over the next ten years.
End Result: USPS has abandoned its financial death spiral to army ants.
Is Direct Mail Still Relevant in 2022?
Despite all of the digital noise fighting for consumers' seven-second attention span, direct mail still remains a successful marketing tool. That's why Monster Lead Group clients sent out millions of mailers in 2021.
Studies show that a synergy of digital and direct mail marketing is best. Why? Direct mail leads to an increase in online searches. When communicating your brand's message, today's look-over-here marketing environment demands a multi-channel approach.
Curious how a Monster direct mail campaigns generate more business? Let's chat today!