19 Best Resources for Loan Officer Training on the Fly
19 Best Resources for Loan Officer Training on the Fly
By Kim Peterson
About 15 min
We did the research so you won't have to. Check out 19 stellar resources for loan officer training that won't be a heavy lift.
We get it.
You're on the phone 12 plus hours a day. How the hell are you supposed to take time out for training?
Well wakey wakey frosted flakey, you can't afford not to.
Unless you already rank high on Scotsman's Top Originators, or your ratios are at 100% (lead-to-application, application-to-real-deal, yada yada yada), you've got plenty room for improvement.
And regardless, don't you want to be the best at what you do?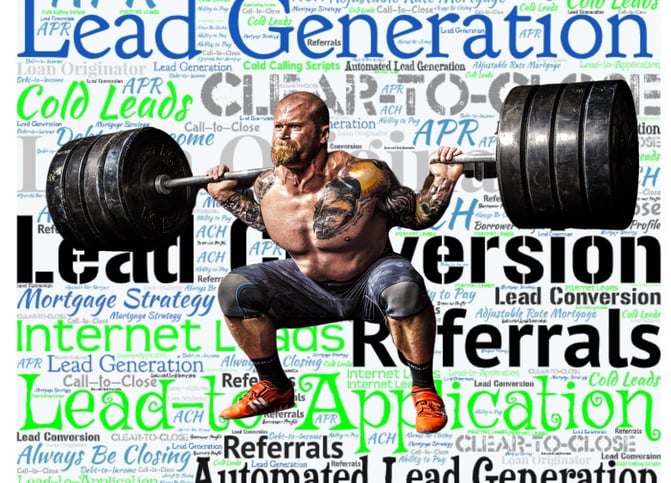 After spending hundreds of hours listening to podcasts, watching the best and worst of YouTube, and researching the web, we've uncovered 19 outstanding resources for loan officer training that won't be a heavy lift. This list is numbered randomly and not ranked in any special order. And for the record, NONE of these resources sponsored this content or bought their spot.


Podcasts
#1 Dustin Owen, The Loan Officer Podcast
With more than 200 episodes under their belt, Dustin and sidekick "JC" John Coleman's TLOP is educational and entertaining. Dustin's the kind of guy you wish were at your next company party. We recommend Episode 41, So You Want to Be a Loan Officer?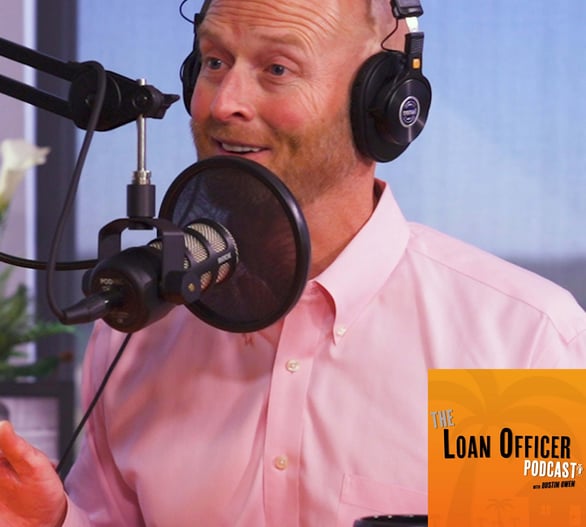 #2 Carl White, Loan Officer Freedom
Upbeat and motivational, Carl White has been coaching mortgage professionals for more than 20 years. Carl has a conversational, easy-going style, like talking to your favorite uncle. His most popular YouTube video is "Milk the Cows You Already Have."


#3 Phil Treadwell, Mortgage Marketing Expert
Recently awarded one of NWP's 2021 Most Connected Mortgage Professionals, Phil helps loan officers "build business and do mortgage marketing better." He brings a tech-infused, modern approach to what it means to be a successful mortgage professional. Definitely check out Phil's interview with Casey Knowles of the ReloLO Show.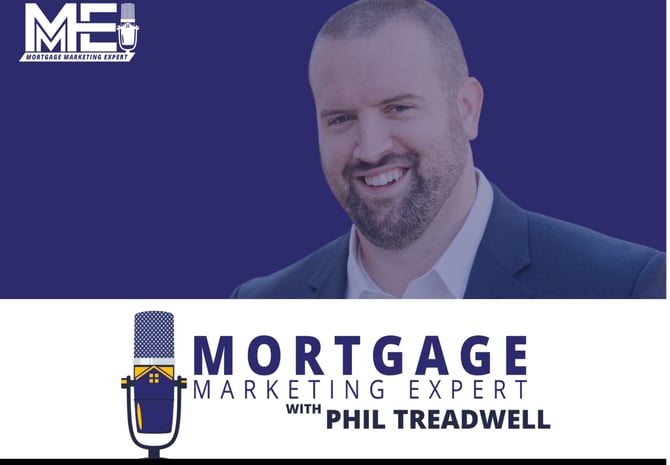 #4 Geoff Zimpfer, Mortgage Marketing Radio
Geoff is a National Sales Trainer and Coach with Movement Mortgage. While his strength is personal branding and marketing, Geoff's insights on loan officer best practices are spot-on. With an average of 4.9 stars from 228 reviews on Apple Podcasts alone, you're going to want to subscribe.


#5 Steve Kyles, Loan Officer Leadership
A member of Carl White's Mortgage Marketing Animals team and Branch Manager with Success Mortgage Partners, Steve is all about growing your business, closing more loans and living a balanced life. His podcasts contain tangible, practical tools LOs can start using immediately.


#6 Batting 1,000 with Dale Vermillion
Dale is a legend in the mortgage training space. His claim to fame is training more than one million LOs representing 600 lenders, and no doubt it's true. His training platform, Mortgage Champions, is the standard for some of the largest players in mortgage. While Dale's podcast is just getting started, the content is solid and well worth your time.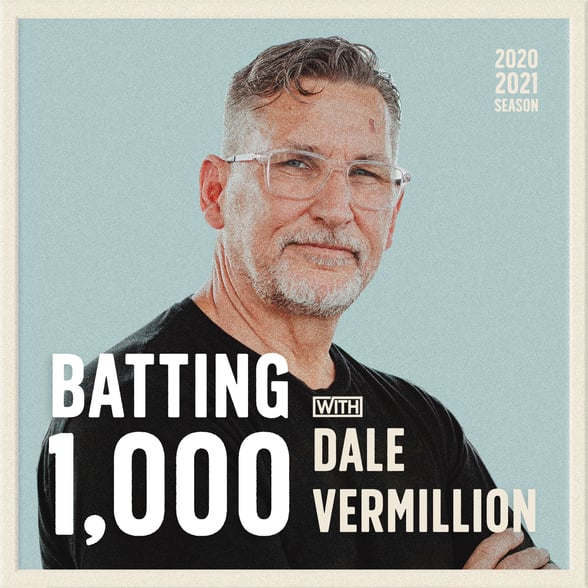 #7 HousingWire Daily Podcast
A well-known industry news source, some of the HousingWire web content is only available through a paid subscription. So if you prefer listening over reading the news anyway, HousingWire has a free daily podcast hosted by Editor-in-Chief Sarah Wheeler. Sarah summarizes top stories and interviews interesting guests in 30 minutes or less.


Video Content on YouTube
#8 Daniel Nicart, Sales Remastered
Daniel's in-the-trenches video content is real, raw, and relevant. On Instagram (71,000+ followers) and YouTube, he lets you listen in on actual calls, brings you along during his commute, and gives you a seat at the table where he coaches loan officers through common objections. You'll wish Daniel was your branch manager.

#9 Dave Savage, Mortgage Coach
With 17,000+ subscribers on YouTube, the Mortgage Coach channel offers tips, scripting, and advice from successful loan officers all over the country. Host and Mortgage Coach CEO Dave Savage has an infectious enthusiasm and strongly advocates that LOs take a financial consultant approach. We highly recommend this video "What is Your Rate?"

#10 The Rundown with Rob and Rich, The Mortgage Collaborative
Every Friday, industry consultant Rob Chrisman and Mortgage Collaborative CEO Rich Swerbinsky host a live session where they discuss the latest mortgage news and trends. It's uncanny how they're able to work in drug sniffing dogs into almost every episode. Free recordings are on YouTube.
#11 Elysia Stobbe, Your Mortgage Millions Mentor
Elysia Stobbe is a best-selling author and mortgage industry consultant with more than two decades of experience to back it up. Her content answers important questions like, "Is mortgage coaching a scam?" Her most popular video, "Loan Officer Training, Do This First," is a great place to start.
Industry News & Info
#13 Optimal Blue's Daily Market Briefing
#14 MBA's Chart of the Week
#17 AIME Blog
#18 CoreLogic Intelligence Blog
#19 Loan Officer Hub
Potential Training Blindspots
Monster direct mail campaigns make the phone ring. But, not every loan officer is uniquely trained to handle a direct-mail-generated lead. That's why every Monster campaign comes with a dedicated customer success team for training and support.
For every weekly direct mail campaign, we help loan officers become badass closers. Here's how:
Talk Tracks and Call Scripting

: we record and listen to LO calls, identify conversation patterns, and provide feedback and training.

Call Analytics

: our metrics track the response rates and conversion rates of direct mail campaigns. We also identify call curves so LOs know the peak days and times customers are calling in.

We don't want to just generate more leads.
We want our customers to close more deals.